During Wellspring prayer ministry your experience of God will be made real by the renewal of your mind and soul so that you can know more clearly God's character, His ways and how much He loves you.
As a result, your relationship with God will become more connected, more intimate and more real. As you come to know better who He is, you will come to know who you are in Him and be more confident to live from your true identity, purpose and destiny.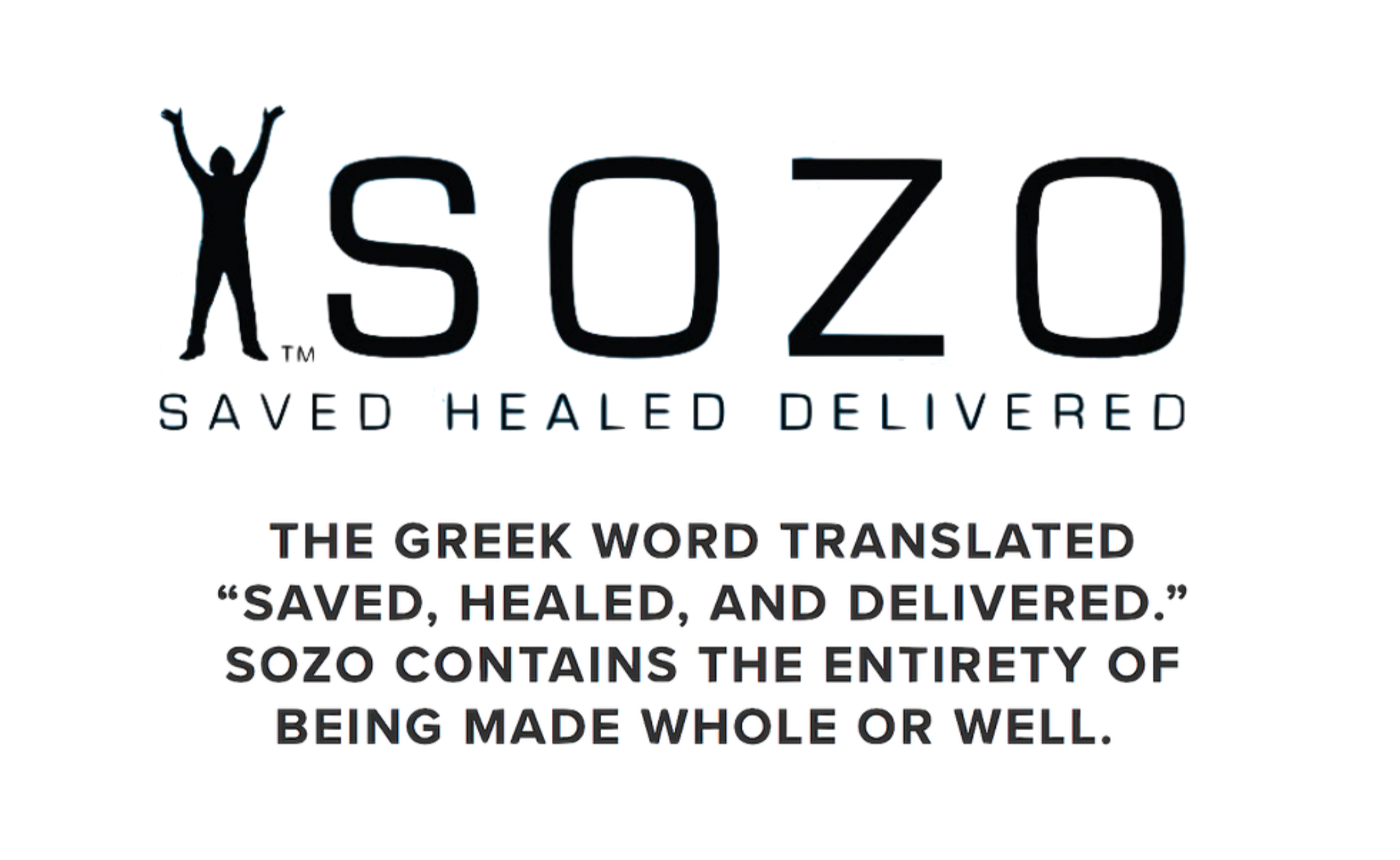 Through inner healing, prayer and freedom ministry, graciously and gently you will deal with lies, unforgiveness or hindrances to free you to live the life you were made for. This prayer ministry is not a counselling session but a time of interacting with the Father, Son and Holy spirit for wholeness and pursuing an exchange for the truth to set you free.
What to expect:
Our team are trained and released in advanced Sozo through Sozo Australia and will pray with you in a private and completely confidential setting.
Your prayer session may be around 1.5 hours long

Apply for an appointment by downloading and completing the application form below

There is a recommended donation of at least $80 for this service. Appreciation, recognition of the value of the servant heart and the power of generosity.

For more information on Sozo, please visit the Bethel Sozo Australia Website: https://www.bethelsozoaustralia.com/
Leader: Ps Deborah Sanders
Enquiries: [email protected]